Bad pic was here...
That sucks ALOT

This was the morning of the 24th. The day of the comp. U can right click and open in new window/tab to view it better. I was struggling with the images.....im an idiot..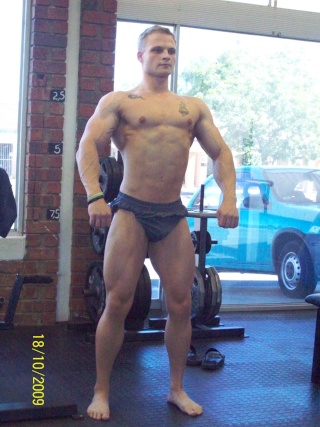 This was before i threw off the water. Looked alot fuller,but not as crisp.
Well...thats my before and after.
Cheers
Last edited by Romp3L on Fri May 21, 2010 10:59 am; edited 1 time in total